And here's another one of the Souz samples! On this pic you see how the design started out, crossed in the front, but then I realised you can wear it in multiple ways.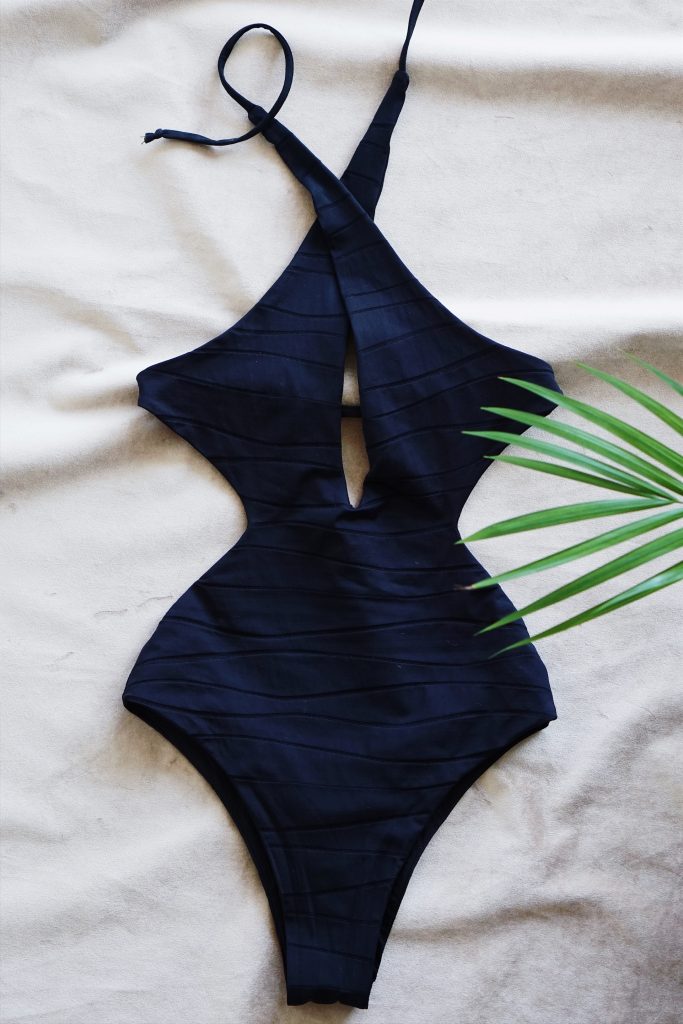 As you can see on this pic, I'm wearing it uncrossed. Also you can play with the straps in the back, tie them in the neck or cross them on the back and tie them to the larger strap that goes horizontal. Personally I think it's always convenient to be able to wear it in more ways, especially when you want to get a tan (which is reaaally hard to achieve with my freckled skin.. sunburn!).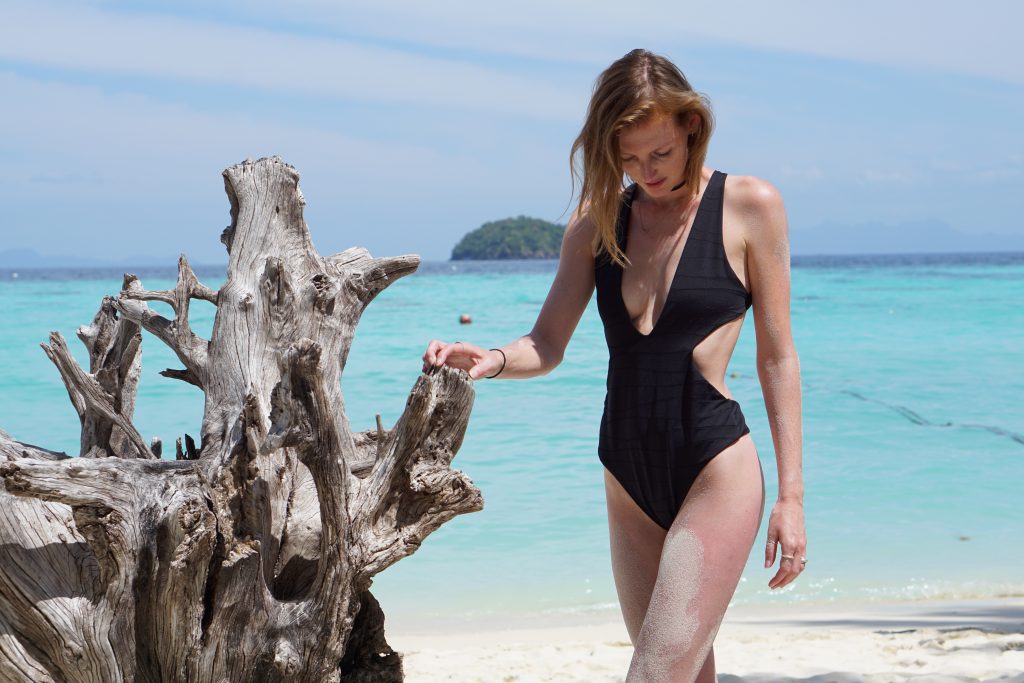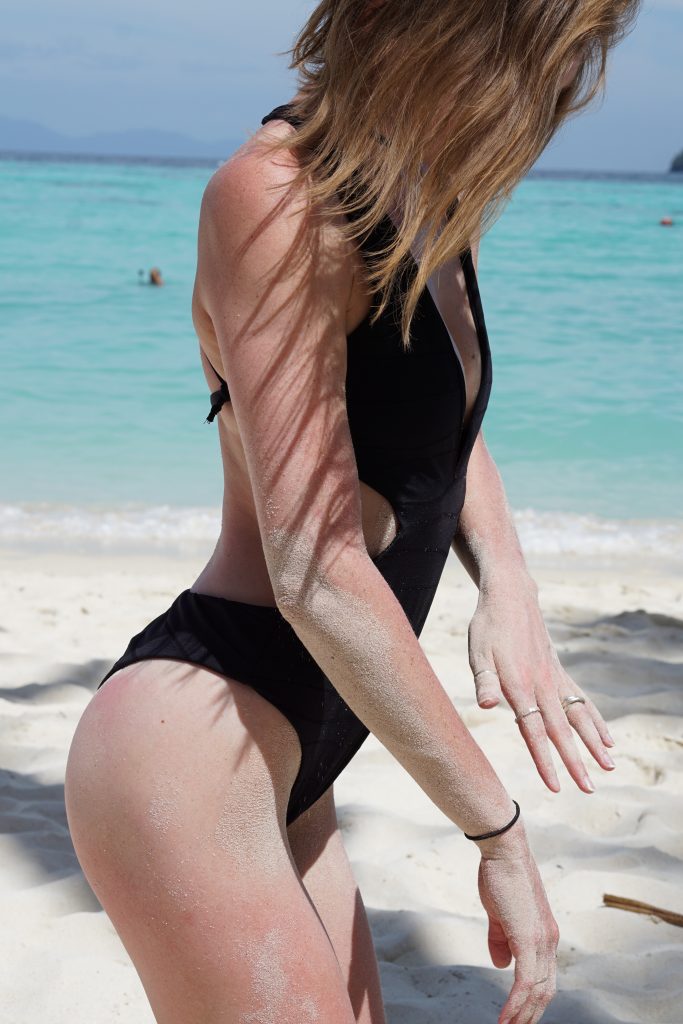 Or just wear it crossed in the front like this. I hope you enjoyed this post and I'd love to hear what you think!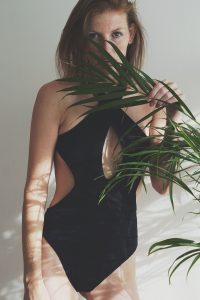 Photos by Laurens Heida, location Koh Lipe, Thailand.