ENGLISH BELOW
Allereerst ga ik vanaf nu ook in het Nederlands schrijven, dat voelt persoonlijker omdat ik mijn atelier tenslotte gewoon in Nederland heb. Dus bij deze mijn eerste blogpost in het Nederlands.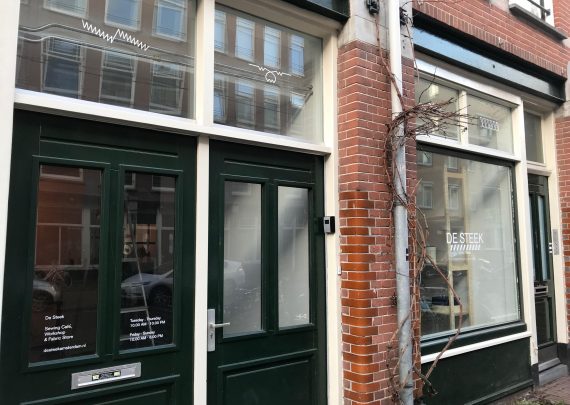 Sinds kort geef ik ook les! Bij "de Steek" in Amsterdam, opgericht door Natalie de Koning. Ik had zelf in de afgelopen jaren al wat lessen gegeven en kwam erachter dat het lesgeven mij toch wel heel erg goed ligt, hoewel dat bij andere dingen niet altijd het geval is (veel zelfs) heb ik hiervoor juist erg veel geduld. Dus toen Natalie mij gevraagd had om bij haar nieuwe zaak les te geven, de Steek opende haar deuren afgelopen december, aarzelde ik geen moment! Natalie en ik kennen elkaar van de bachelor modeontwerpen aan de HKU, dus ik vind het super leuk om met haar samen te werken.
Op de woensdag ben ik te vinden in het "naaicafe", hier kun je terecht voor alles wat met naaien te maken heeft van beginners tot gevorderden. Zo is er een beginnerscursus waarbij je de eerste les met een totebag begint en daarna bijvoorbeeld een rok of een T-shirt gaat maken. Maar je kan natuurlijk ook losse lessen boeken en zelf met ideeen komen, dan helpen wij je met de uitvoering.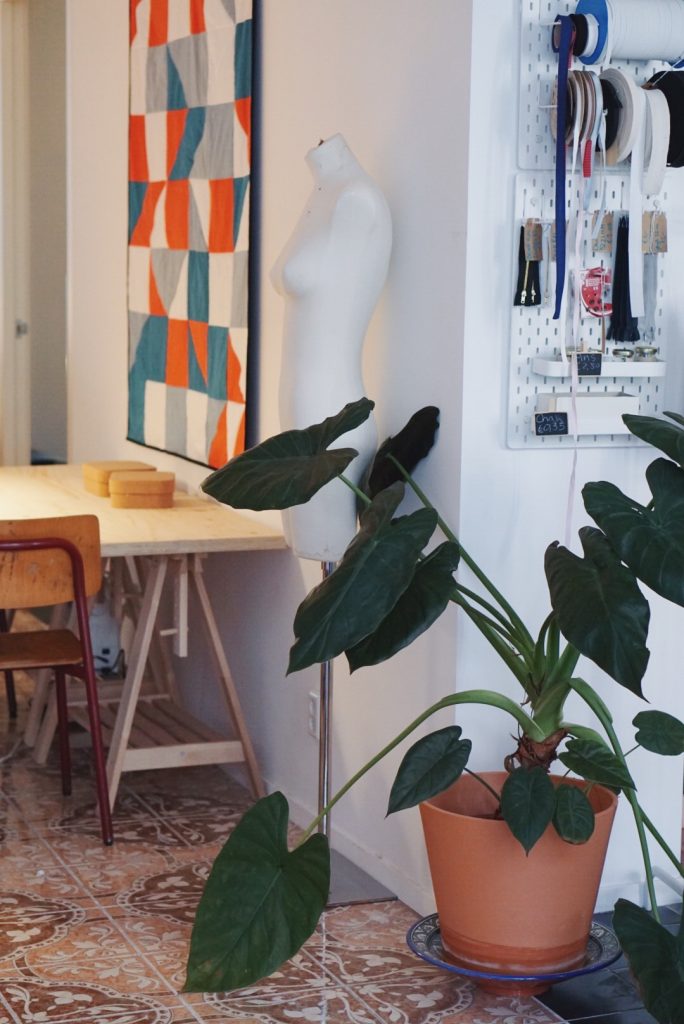 Daarnaast is er bij de Steek ook ruimte voor mijn eigen ontwerpen en ideeen, op maandagavond geef ik een swimwear cursus waar je zelf je bikini of badpak gaat maken in je eigen maat. Deze duurt 6 weken en start weer op 20 Mei en op 8 Juli. Kijk voor meer informatie hier.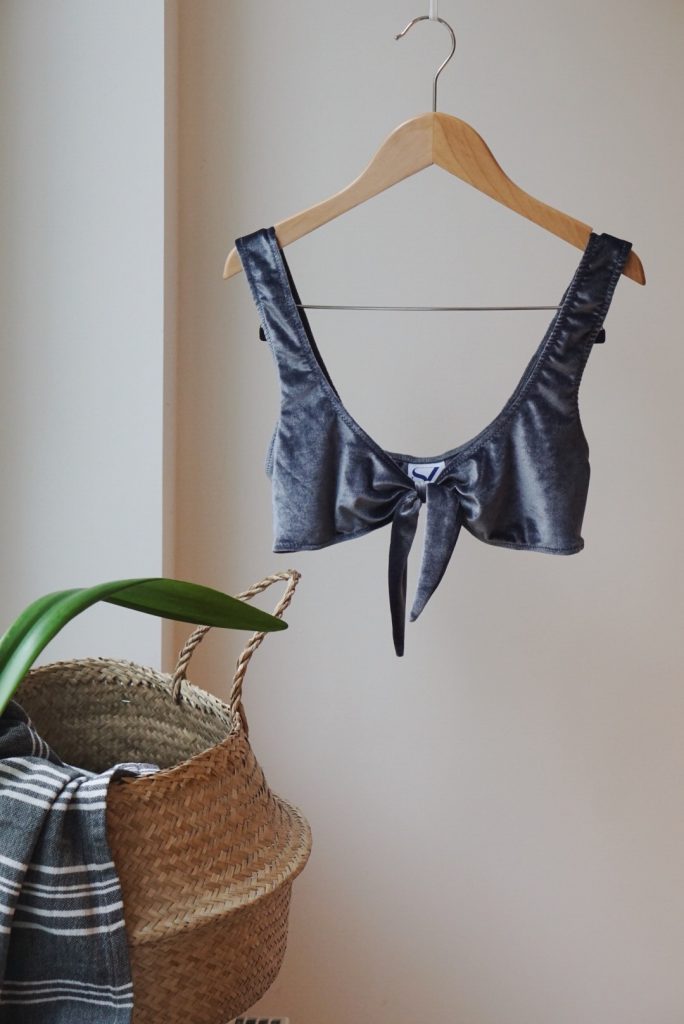 Ook geef ik regelmatig leuke upcycle workshops bij de Steek, dit zijn one-day workshops en zeker ook geschikt voor beginners. Op 18 Mei geef ik de workshop "upcycle dress" van 10:00 tot 14:00u, kijk voor meer informatie hier.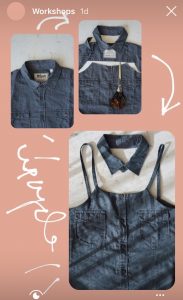 ENGLISH
Recently I started teaching! At "de Steek" Amsterdam, founded by Natalie de Koning. In the last couple of years I had already been teaching and found out that it really fits me, although it might not be the case when it comes to other things (many actually) I've got a lot of patience for this. So when Natalie asked me to teach at her new sewingcafe, de Steek opened it's doors last December, I did not hesitate at all! Natalie and I know each other through our Fashion design bachelor at the HKU, so I'm really excited to work with her.
On wednesdays you can find me in the "sewingcafe" the place to go for everything that has to do with sewing from beginners to intermediates. De Steek offers a beginnerscourse where you will start by making a totebag, followed by making a skirt or T-shirt. But you can also book separate lessons, bring your own ideas and we'll help you make them.
Besides all that, there is room for my own ideas and designs, such as the Swimwear course I host on monday evenings. During this 6 week course you'll be able to make a bikini or bathingsuit in your own size. This course starts again on May 20 and July 8. More info here.
And I also host upcycle workshops at de Steek, these are one day workshops and definately suitable for beginners! The Next one is "upcycle dress" on saturday the 18th of May from 10 am – 2 pm. More info here.